Softlights great strength is bringing tailored solutions to films and architects with special requirements or complex needs. Softlights have delivered lighting solutions for films like Luc Besson's Valerian, Ecole Ducasse/Cusine CEPE and hundreds of the most glamorous Fashion shows in Paris.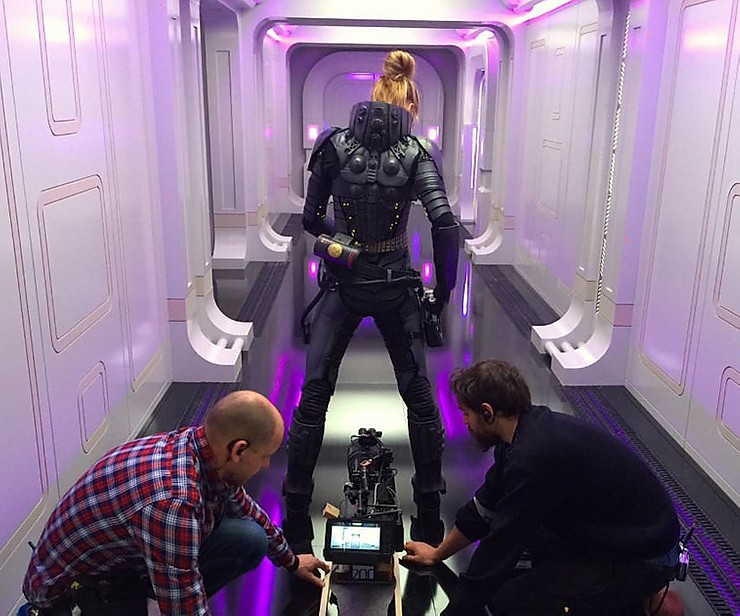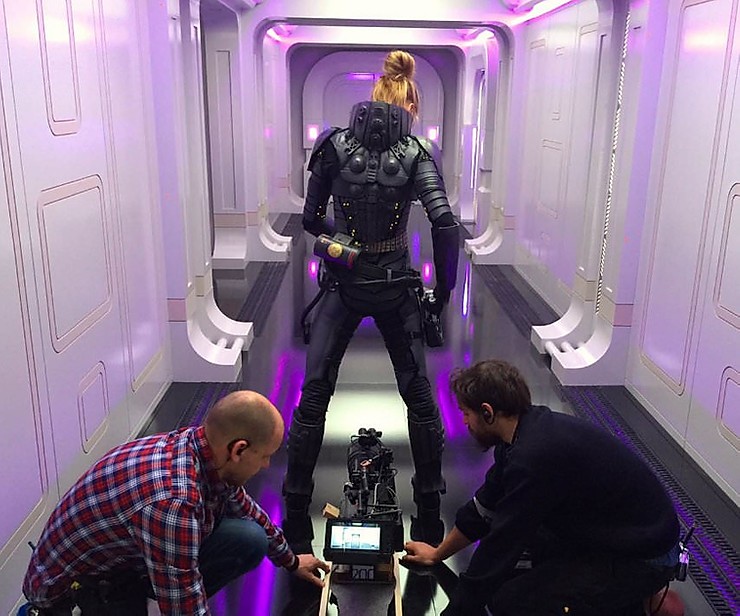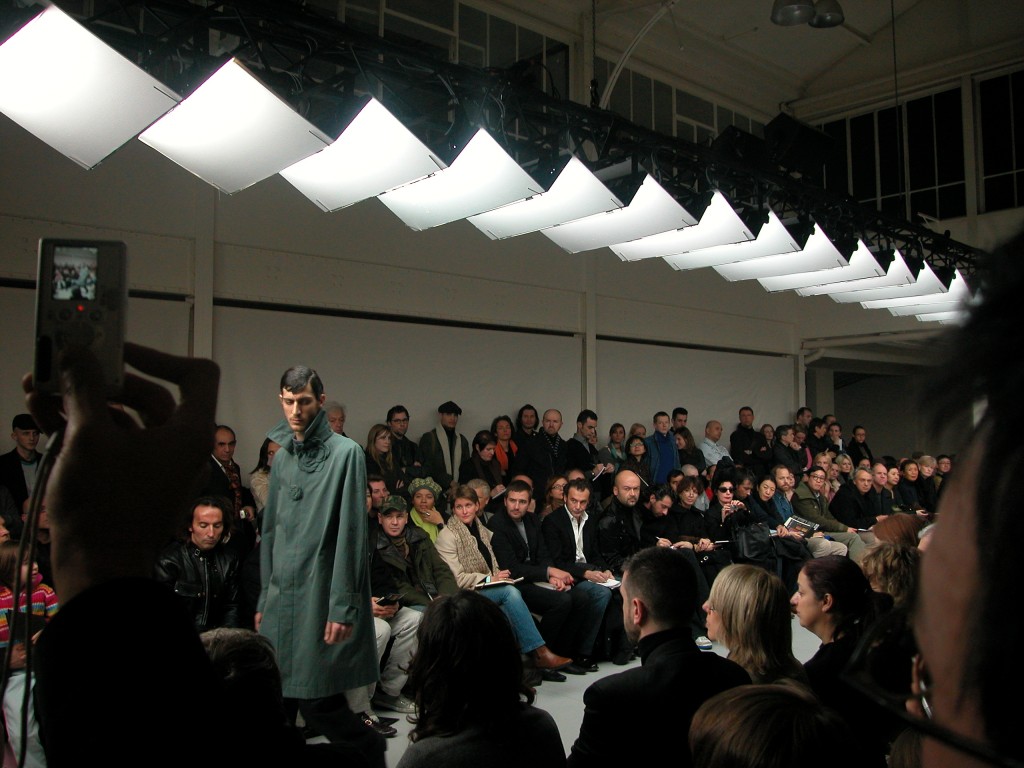 Softlights have delivered precision light and color control for DxO labs all over the world, setting the standard for accurate lighting. The DxO LAB is the leading reference lab for many large companies.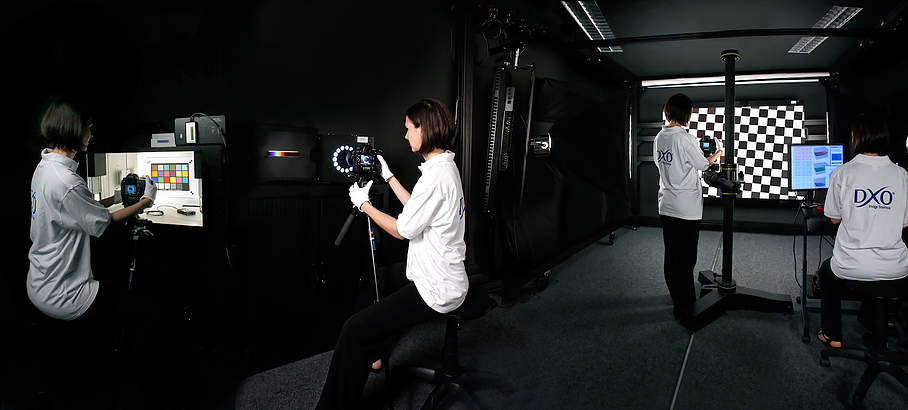 ​
We have had the pleasure of working with well known galleries and artists who seek a higher quality within backlit Art Photography. More then 17 galleries all over the world have used Softlights technology for their beautiful back lit photography. We are proud to have delivered our service to famous photographers as ORLAN, Cédric Delvaux, Mircea Cantor, Francesco Vezzoli, Yang Yong Liang or Alain Richard.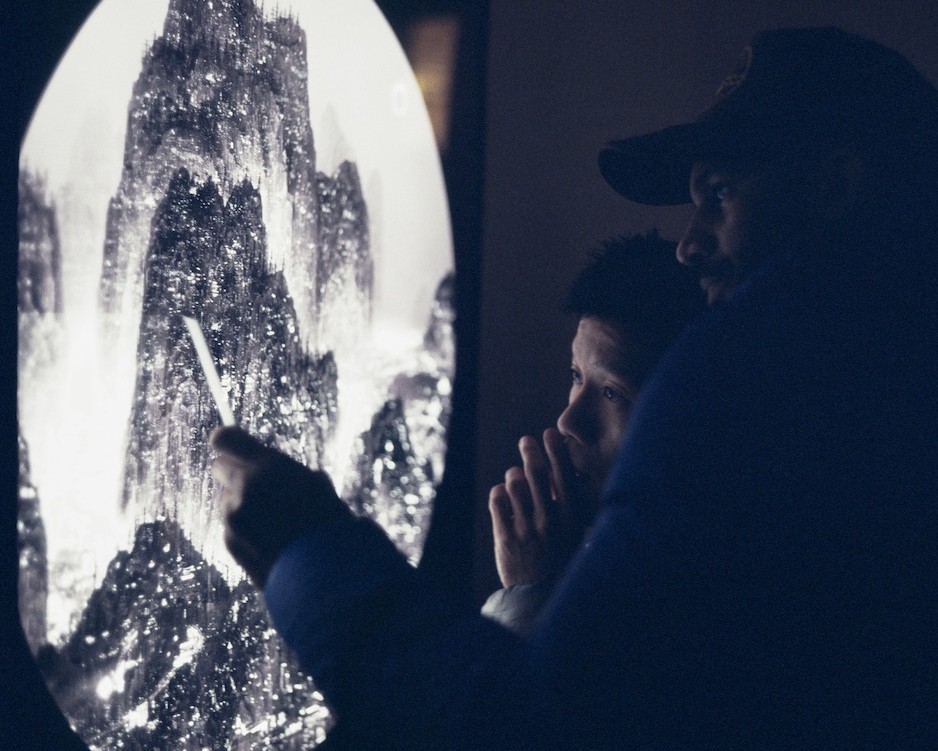 See our special art and photography department on
societelumiere.com