Softlights Drivers DRIVERS Punkt driver x 4     DIMMERS Constant Voltage Single dimmer 12/24   Dual Dimmer 12/24 Selection of the best drivers and power supplies from other companies Tridonics flickerfree  dimmable alim220V DimX  flickerfree  dimmable alim12-24V Eloled  flickerfree  Read More ...

Serie SOFTLIGHTS ULTRA CRI 98 3200 K 4000 K 5600 K Serie SOFTLIGHTS CLASSIC 120 led / M CRI 95 + 3200 K CRI 95 + 4000 K CRI 95 + 5600 K VARIABLE 2700-6500 K LED MonoColor LED Read More ...

    The CLASSIC series of Softlights LED is aimed at an audience that needs very high color rendition, yet appreciates a good deal. The CLASSIC LED is based on blue chip technology from associated phosphors. This is the most common LED Read More ...

Softlights has delivered light to thousands of Films and TV shows. Our 25 year history includes classic feature films such as Amen, Mad City, The Wave, Vicky Cristina Barcelona and countless more.
In 2016, Softlights are the first to introduce LED ULTRA, a Bi-Color LED with the amazing TLCI score of 99/100.
​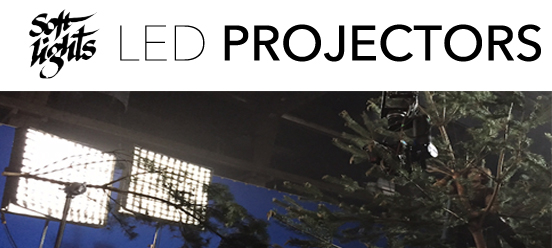 Probably the best LED on the market. August 30th. 2016, NRK/FNF (Norwegian Broadcasting Corporation, Norwegian Cinematographers Guild) tested the 8 most popular Bi-Color LED lamps in TLCI. Softlights LED got the highest TLCI score of all test units. Our LED measured 99 and 98 (out of 100) in Daylight and Tungsten. Our LED achieved, in the same test, the best reference /target curve in relation to to real Daylight and real Tungsten light. ​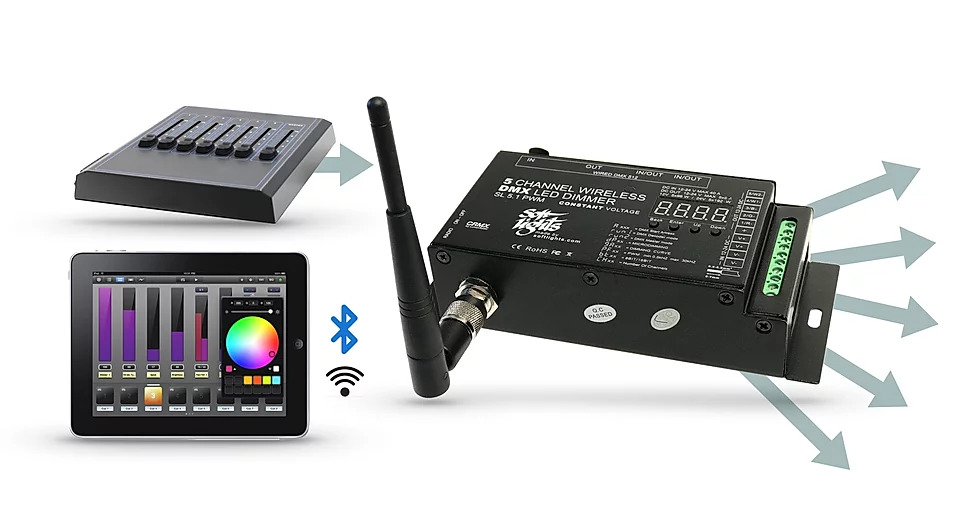 LED TILES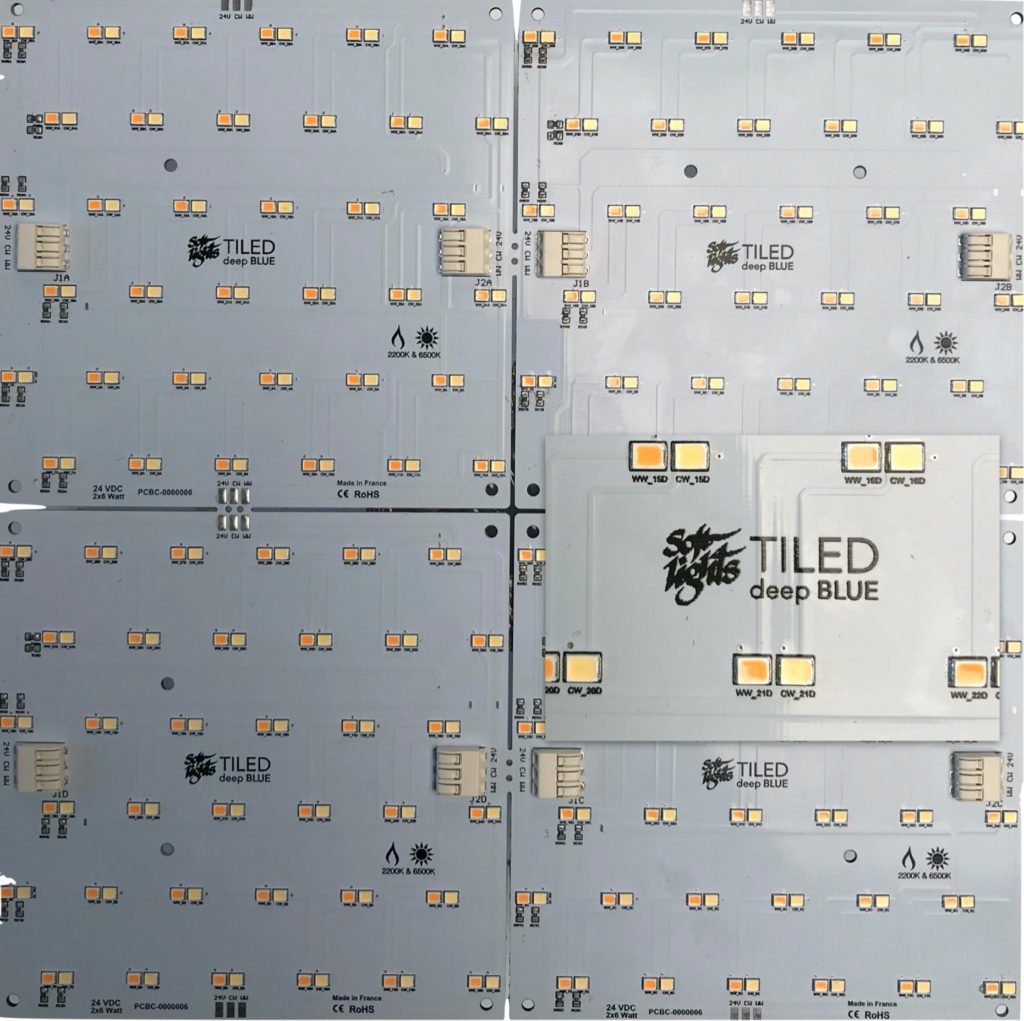 A series of ARRI RAW frames from each LED test unit was given to several professional Colorists. Their positive feedback, after testing the different LED lights in their color grading suits, gives us the confidence to say; "The proof of the pudding is in the eating". If you would like to test our brand new Bi-Color LED, they are now available for sale as Stripes/Ribbons and MONO Tube, both in ULTRA and Classic Quality LED.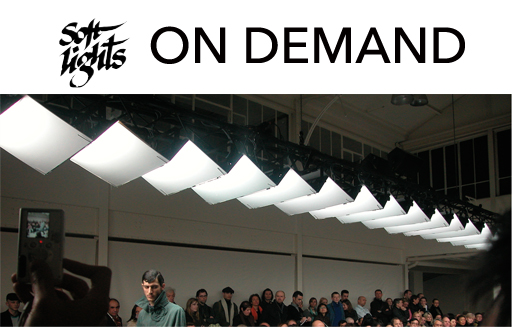 We have tailor made solutions for Dior, ERES, Issey Miyake and The Picasso Museum, amongst others.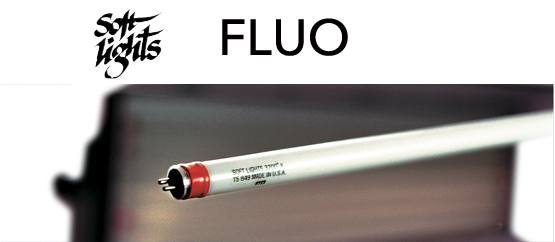 Softlights were the first to introduce T5 Tube light for the film and TV industry and the first to introduce Wi-Fi controlled lights.
Our Tube light technology is the only light that passes the high quality of the world famous DxO LAB.
Our customers have one thing in common; they want the highest possible quality lighting.

Scroll Up