From fluorescent to LED, we have always been close to cinematographers needs.
Softlights had to be part of the LED revolution. But we have taken the time to find the best LED, the best drivers and the best colorimetry while keeping an eye on the value for money.
We can now offer a range of reliable products, with excellent CRI, flickerfree and at the best market price. With our LED SOFTLIGHTS ULTRA (production and distribution Softlights) we achieve a CRI of 98 and a possibility of flawless blend with other sources (daylight, HMI, incandescent etc…) which was previously problematic.
We offer a range of high quality products from the single LED ribbon to install yourself to the fully build projector including driver, dimmer and transformer. And we made a point in producing the famous Softlights Fluo Doigt de Fée device in its LED bicolor version.
At Softlights we started with fluorescent lighting. We care about excellent quality in phosphors, ballasts and design. We are happy to introduce since 1996 the T5 fluo projectors for cinematography and creative imagery.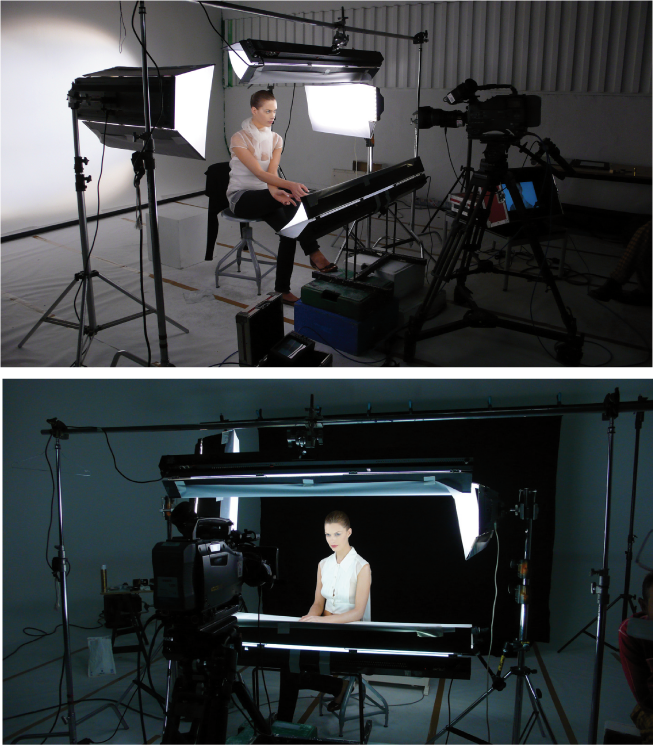 SOFTLIGHTS on demand


Softlights's basic philosophy is to develop products in close collaboration with the film and TV industry professionals. Softlights is known for its tailor-made solutions, often dedicated to a special film or a complex TV-show. This has given Softlights a close relationship with the creative people – and their needs.