ACCLAIMED PHOTOGRAPHER, FILMMAKER AND GLOBAL STORYTELLER
YANN ARTHUS-BERTRAND TO UNVEIL HUMAN WITH SOFTLIGHTS
Human was shot in 60 countries over the course of three years. It is a a deeply humanistic documentary film. The expression of the face was of utter importance.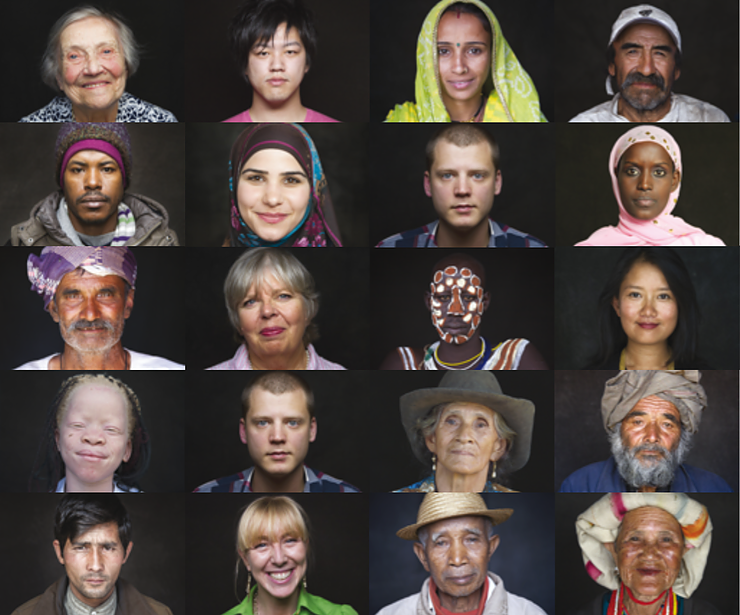 The production was looking for a very soft lighting solution with superb colors. I needed to be flexible to use in both 110 and 230V and on battery.
Softlights tailor-made T5-Small fluorescent gear . We added extended barn-doors who received a Light Grid Cloth – making a Softbox of about 60×60 cm /2x2ft surface.
All lighting was done with a lighting setup where the Softlights source was placed straight above the camera, down towards the face.
Director of Photography Dominique Gentil (AFC), was the man behind the visual concept.
The film is shot with a Canon 300.